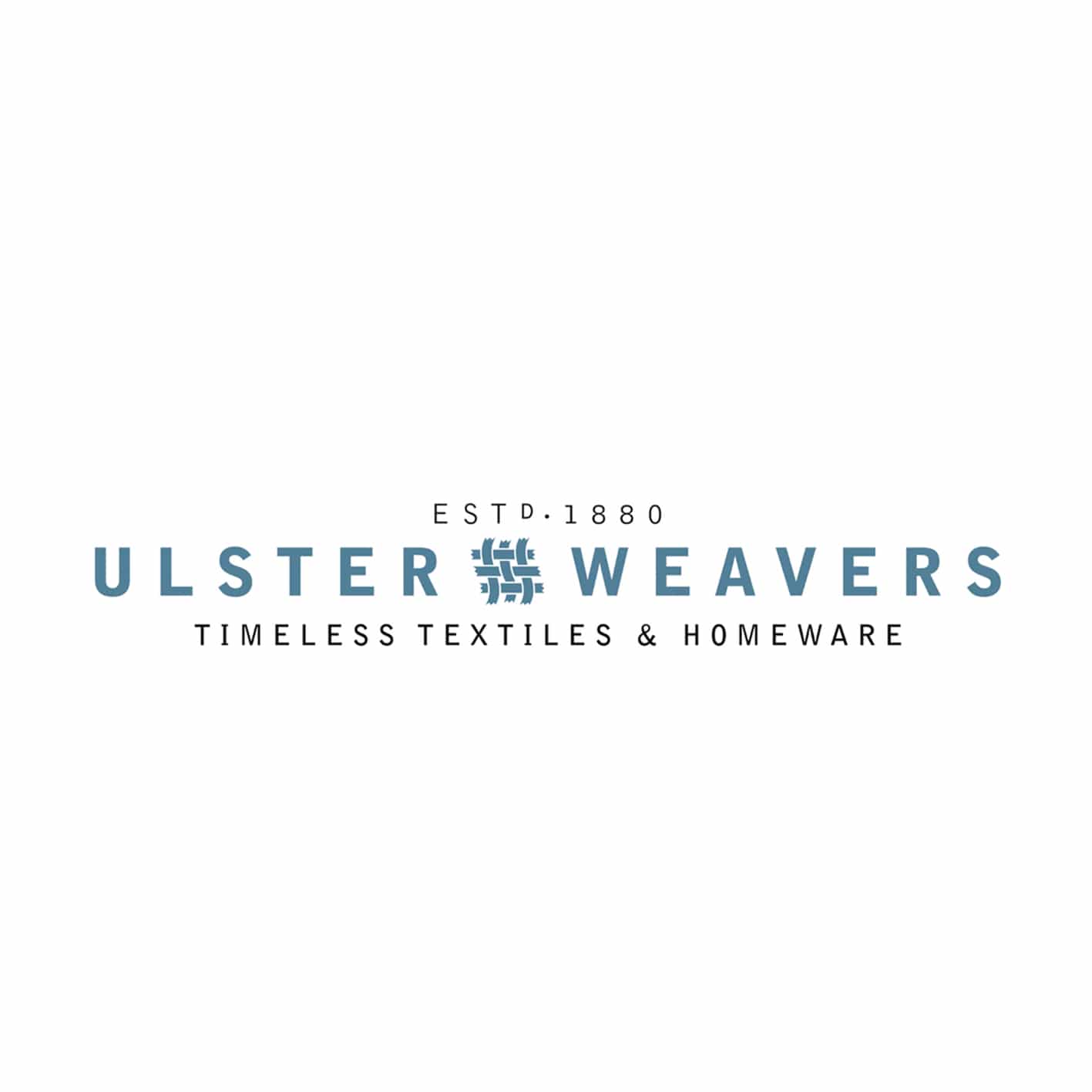 Owls Tea Towel by Ulster Weavers
£8.99
For clean dishes and a clear conscience this is the tea towel of choice. Designed by artist Madeleine Floyd and produced by Ulster Weavers, it's made from unbleached cotton with labels printed on FSC card using vegetable inks.
This design evolved from a sketchbook of Madeleine's, filled with owl illustrations.  Featuring her favourite two owls – the Barn Owl and the Little Owl – the rich warm tones of the Owls tea towel contrast beautifully with the midnight blue trim.  Line drawings in amongst the artwork lend character and humour to this warm-hearted design.  Almost too good to do dishes, we think it would make a smart wall-hanging!
An appealing gift, for house-warming and other special occasions.
100% COTTON TEA TOWEL• 48CM x 74CM
In stock
Free UK Mainland delivery over £50