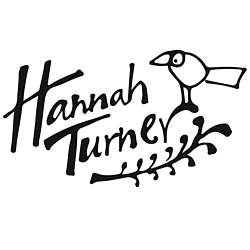 Puffin Salt and Pepper Shakers by Hannah Turner
£23.99
Puffin Salt and Pepper shakers
These Puffin Salt and Pepper Shakers ensure that your table and your food are suitably spiced up!
They would look great on your kitchen dresser as well as livening up the dinner table. Twin this little pair of lovebirds (puffins mate for life) with egg cups for a perfect house-warming, engagement or wedding present.
Stoneware Ceramic with decal decoration • Made in Sri Lanka • Not dishwasher safe • 9.5cm High • Available in a beautiful recycled card gift box.
In stock
Free UK Mainland delivery over £50