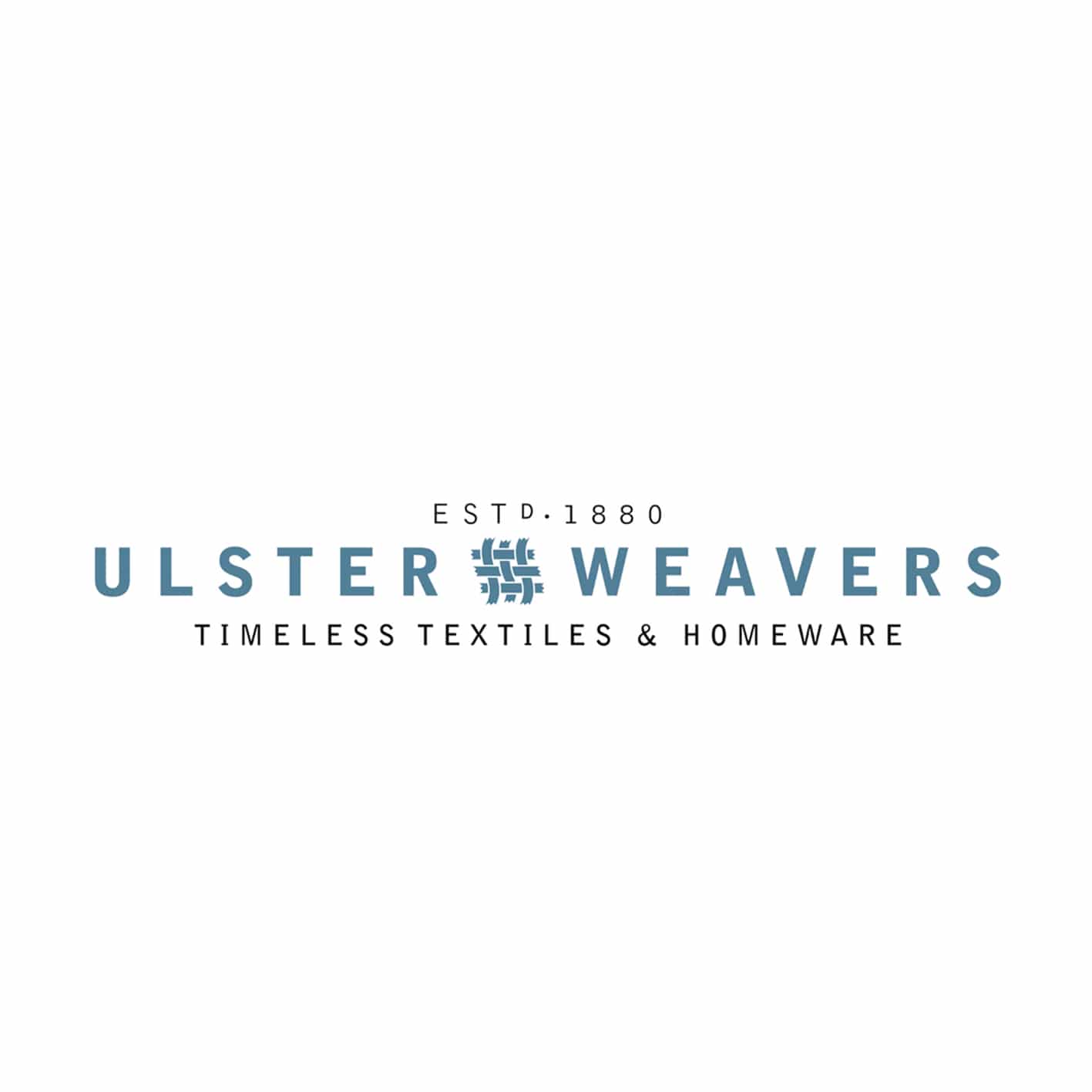 Cranes Tea Towel by Ulster Weavers
£8.99
For clean dishes and a clear conscience this is the tea towel of choice. Designed and produced by Ulster Weavers, it's made from unbleached cotton with labels printed on FSC card using vegetable inks.
The Cranes tea towel in strong turquoise with black and white birds and scarlet trim is not for the faint-hearted!  Certain to add style and pizzazz to the otherwise mundane act of drying dishes, it will liven up any kitchen.  Almost too good to do dishes, we think it would make a smart wall-hanging!
An appealing gift, for house-warming and other special occasions.
100% COTTON TEA TOWEL• 48CM x 74CM
In stock
Free UK Mainland delivery over £50