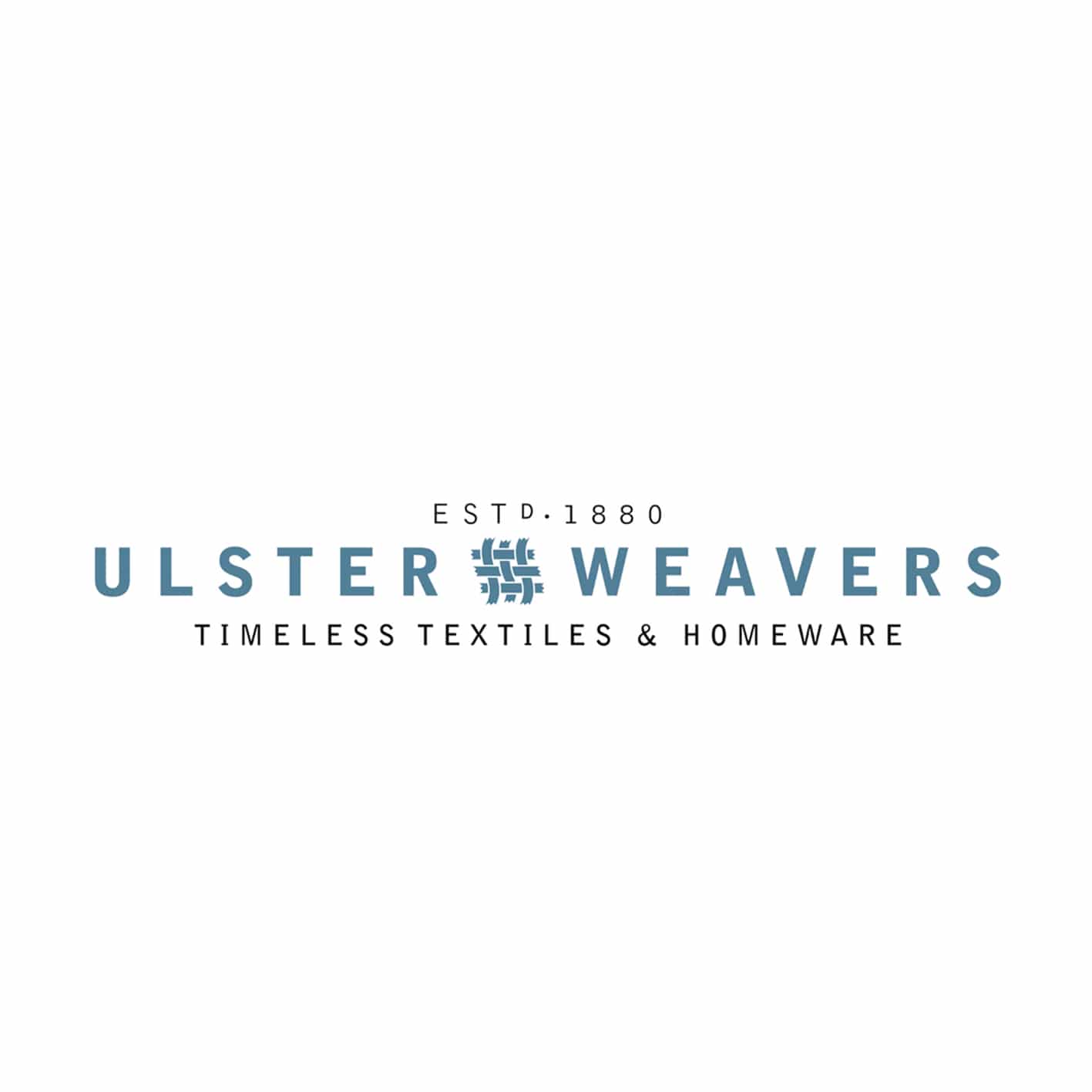 Beetles Tea Towel by Ulster Weavers
£8.99
For clean dishes and a clear conscience this is the tea towel of choice. Designed and produced by Ulster Weavers, it's made from unbleached cotton with labels printed on FSC card using vegetable inks.
There may be 4,000 odd beetle species in the UK but few of them are welcomed into a kitchen with open arms.  We feel however that this selection is soooo stylish that an exception should be made!  The Beetles Tea Towel shows eight fantastical beetles, all with the requisite number of body parts, moving in a close formation against a background of acidic yellowy green which will dazzle.  Far too good to do dishes, we think it would make a smart wall-hanging!
An appealing gift, for house-warming and other special occasions.
100% COTTON TEA TOWEL• 48CM x 74CM
In stock
Free UK Mainland delivery over £50
Customers also viewed these items
Customers also purchased these products
Frequently purchased together