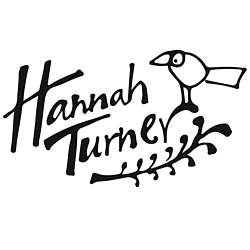 Toucan Egg Cup by Hannah Turner
£22.99
Brekky will be forever exotic with this beautiful tropical Toucan Egg Cup, by Hannah Turner. It's fun and practical though perhaps more suited to chicken rather than Toucan eggs….
If you're buying a gift, each egg cup comes in a practical recycled card-box with a brightly illustrated Hannah Turner sticker on the front!
Handmade from Stoneware • Handmade in Sri Lanka • 11cm High 17cm Long • Not dishwasher safe.
In stock
Free UK Mainland delivery over £50
Customers also purchased these products
Customers also viewed these items
Frequently purchased together