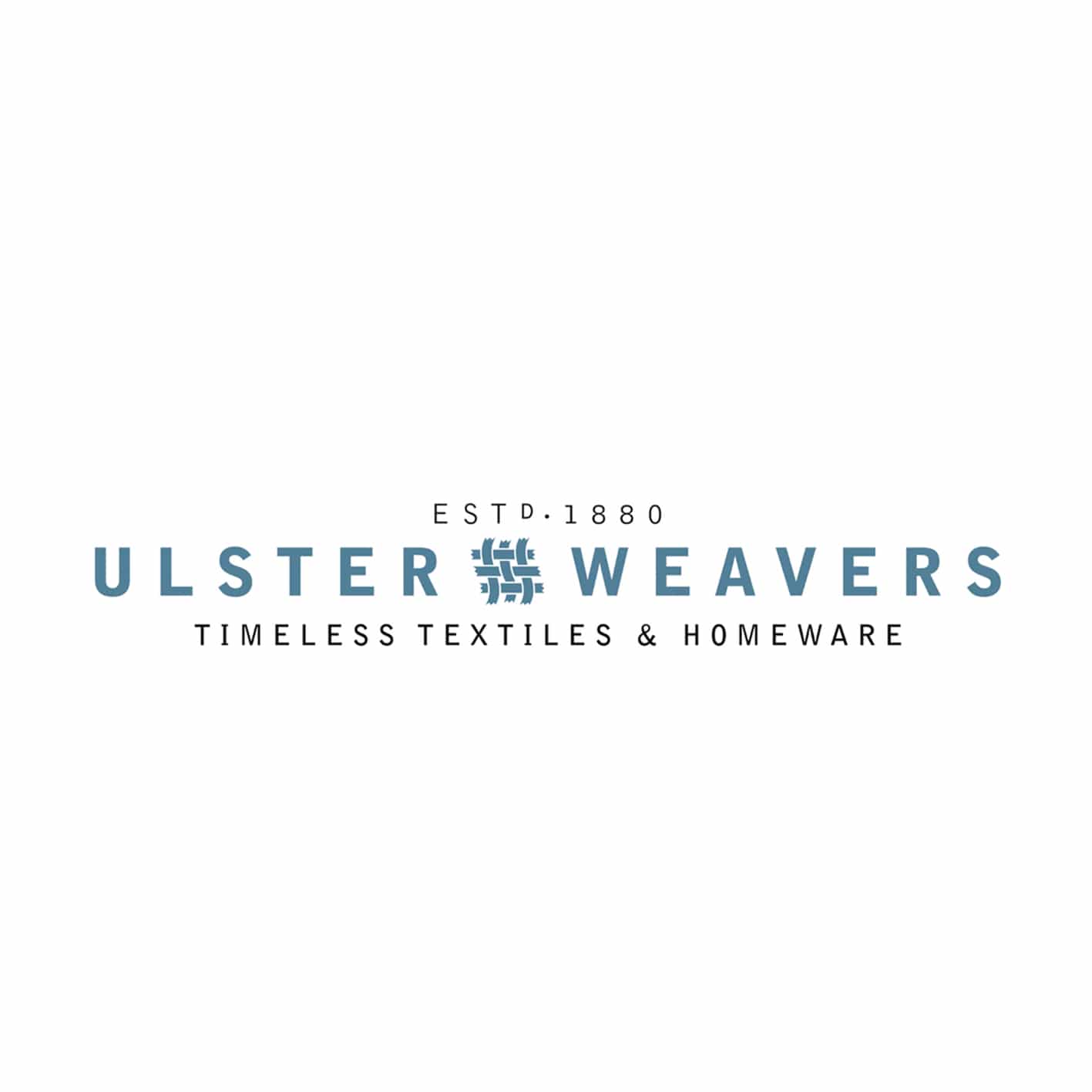 Hanging Around Apron by Ulster Weavers
£16.99
Designed and made by Ulster Weavers from 100% cotton, this Hanging Around apron depicts nature's slowest moving – and most energy-efficient – mammals in upside-down pose against a navy background.  Possibly the original proponent of the slow food movement, and often likened to the koala on account of that marsupial's general tree-hugging demeanour, the sloth is actually more closely related to anteaters and armadillos.
Great for protecting you from food and spills in the kitchen, the apron has adjustable neck and waist ties.
The perfect cover-up for all flamboyant chefs and an ideal gift for hosts and hostesses alike.
PRINTED COTTON APRON• 70CM x 90CM
In stock
Free UK Mainland delivery over £50