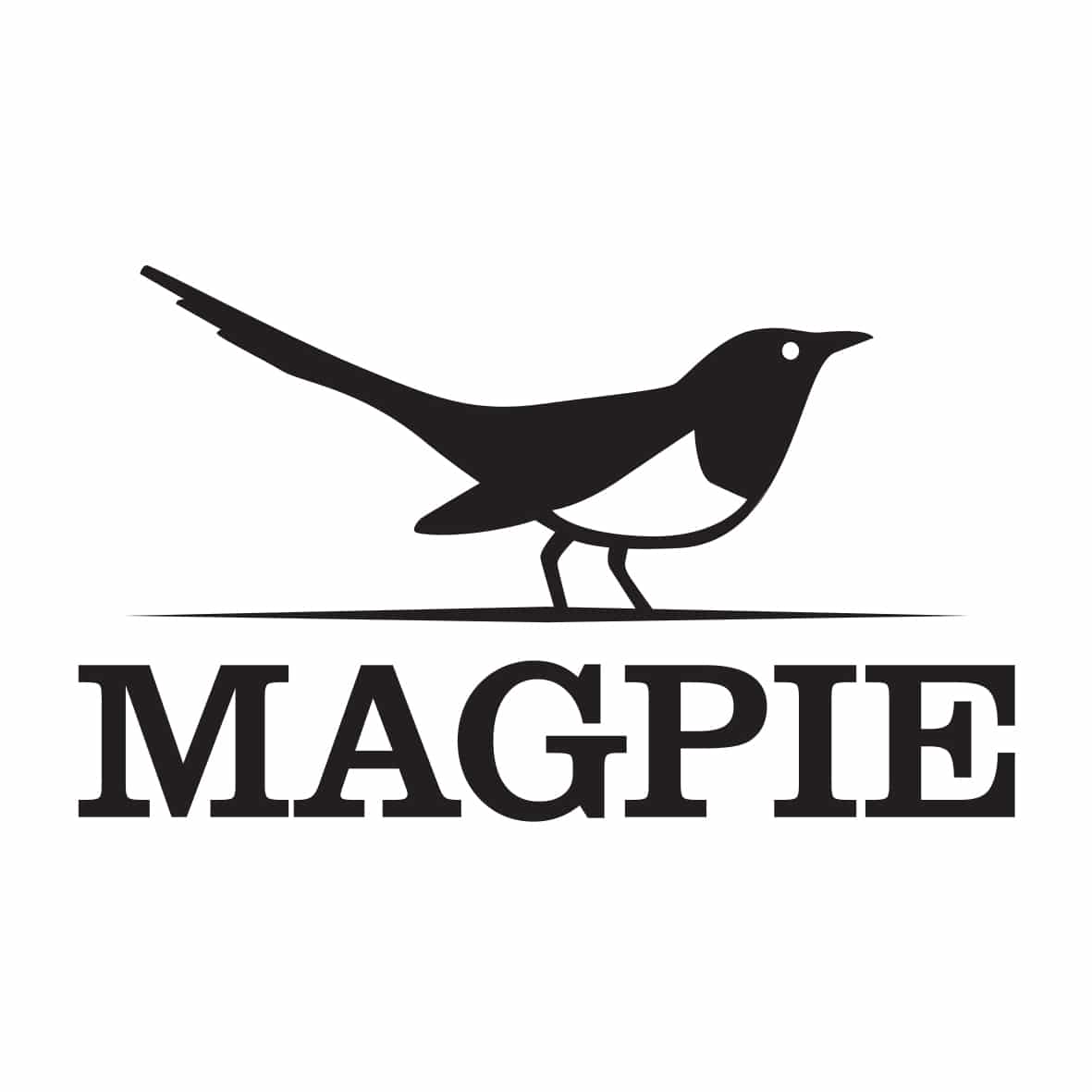 Wooden Figure Goldfinch by Matt Sewell and Magpie
£10.99
Wooden Figure Goldfinch by Matt Sewell and Magpie
The Goldfinch (Carduelis Carduelis) is one of the UK's most brightly coloured birds with its wonderful red mask and yellow wings.  Encouragingly they seem to be making a comeback, being spotted in two thirds of all our gardens according to the RSPB in 2018.
Matt Sewell has featured her in all her delicate beauty on this delightful wooden block ornament.
You can find her sitting on your desk or on a living room shelf showing off her magnificent red face!
FSC Certified Wood • Vegan Friendly Print • Dimensions: 11.5cm (H) x 2cm (D) •
In stock
Free UK Mainland delivery over £50