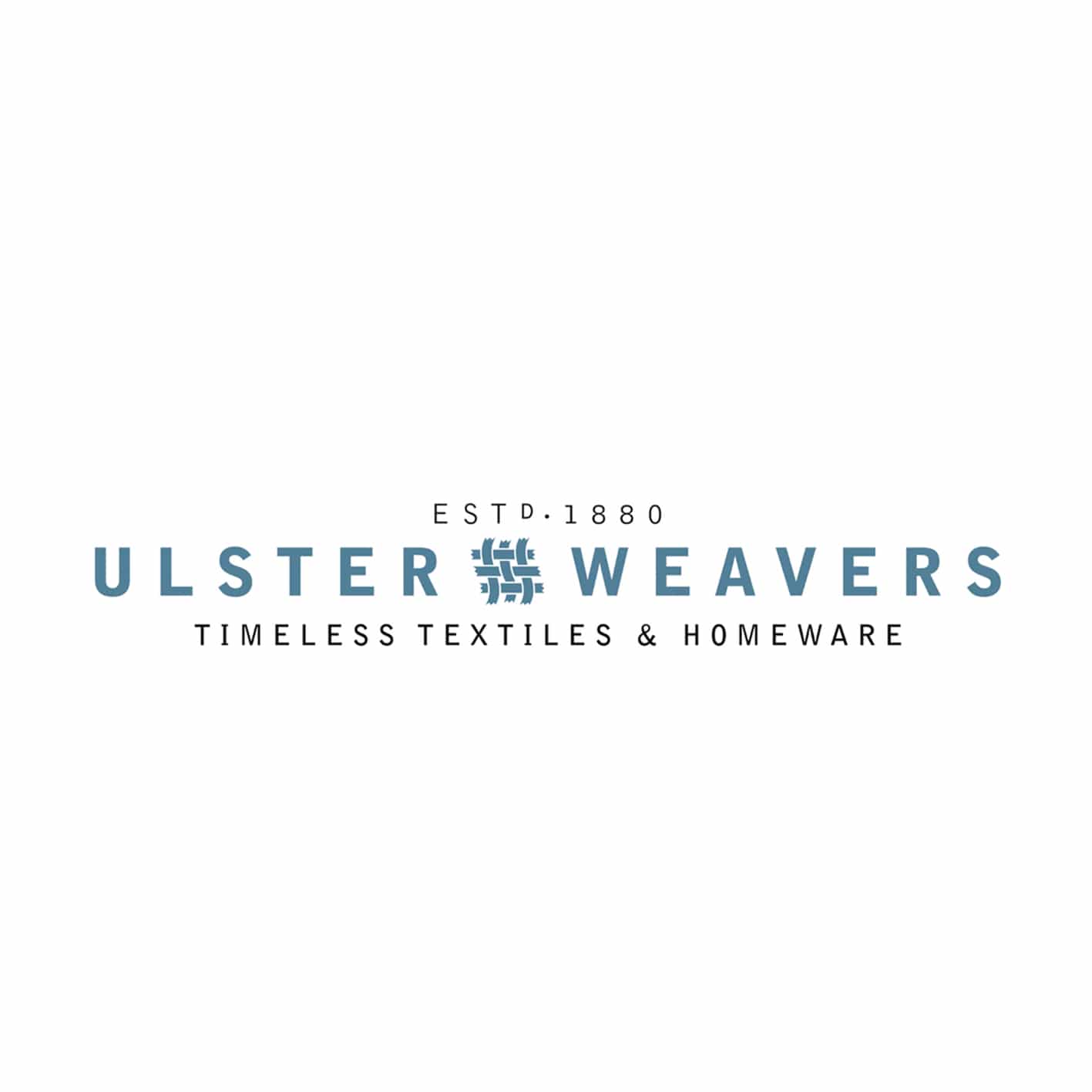 Cranes Apron by Ulster Weavers
£16.99
Designed and made by Ulster Weavers from 100% cotton, this Cranes apron depicts groups of Common Cranes (Grus Grus) in black and white against a bright turquoise background.
In Chinese mythology, the Crane is a symbol of longevity and peace, and was depicted on the robes of Imperial civil servants to indicate rank.  Statuesque at almost 4ft tall, they've been known to fly at nearly 33,000ft – about the height you fly on an airliner!  Though extinct in Britain for many years, happily, Cranes were successfully reintroduced to Norfolk in the late seventies.
Great for protecting you from food and spills in the kitchen, the Cranes apron has adjustable neck and waist ties.
The perfect cover-up for all flamboyant chefs and an ideal gift for hosts and hostesses alike.
PRINTED COTTON APRON• 70CM x 80CM
Only 1 left in stock
Free UK Mainland delivery over £50