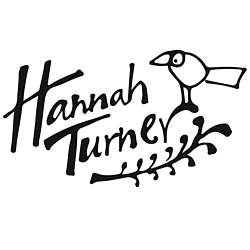 Flying Toucan Trio by Hannah Turner
£104.99
A set of 3 flying Tropical Toucans for your wall, the Flying Toucan Trio is designed in Bristol by Hannah Turner. Brightly marked with characteristic large, colourful beaks and beady blue eyes and feet, Hannah's flying Toucans will liven up any living room, hallway or even bathroom!
Handmade from Earthenware Ceramic • Made in Sri Lanka • Length 18cm, 21cm & 25cm Respectively
The set comes beautifully packaged in a recycled card gift box and so makes the ideal present for the discerning homemaker.  Be warned, they are highly collectable!
Only 2 left in stock
Free UK Mainland delivery over £50