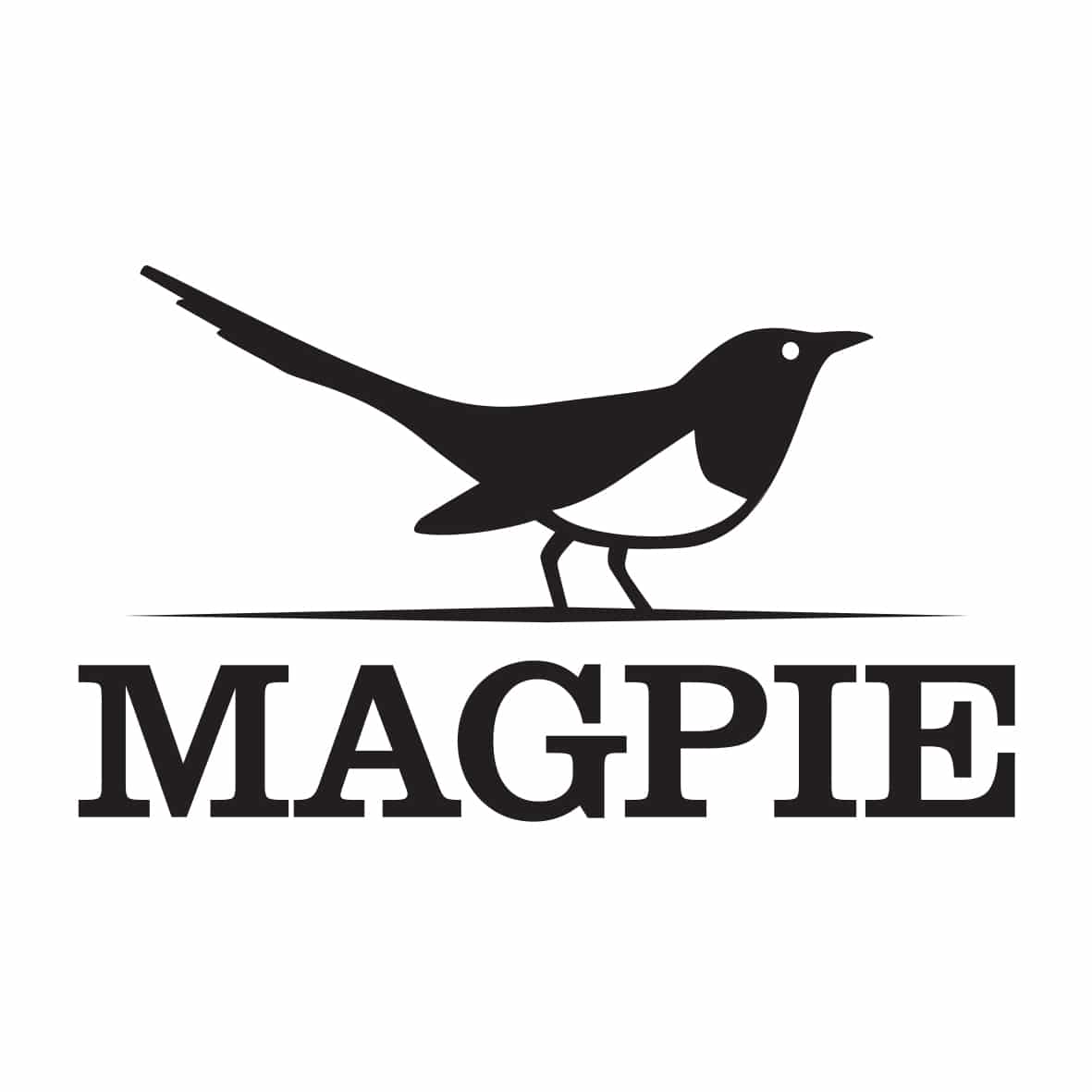 Wooden Figure Blue Tit by Matt Sewell and Magpie
£10.99
Wooden Figure Blue Tit by Matt Sewell and Magpie
Her Latin name – Cyanistes Caeruleus – clearly identifies the Blue Tit's beautiful blue colours!  With a body mass of just 10g she's small but beautifully formed.
Matt Sewell has featured her in all her delicate beauty on this delightful wooden block ornament.
You can find her sitting on your desk or on a living room shelf showing off her magnificent yellow chest!
FSC Certified Wood • Vegan Friendly Print • Dimensions: 11.5cm (H) x 2cm (D) •
In stock
Free UK Mainland delivery over £50