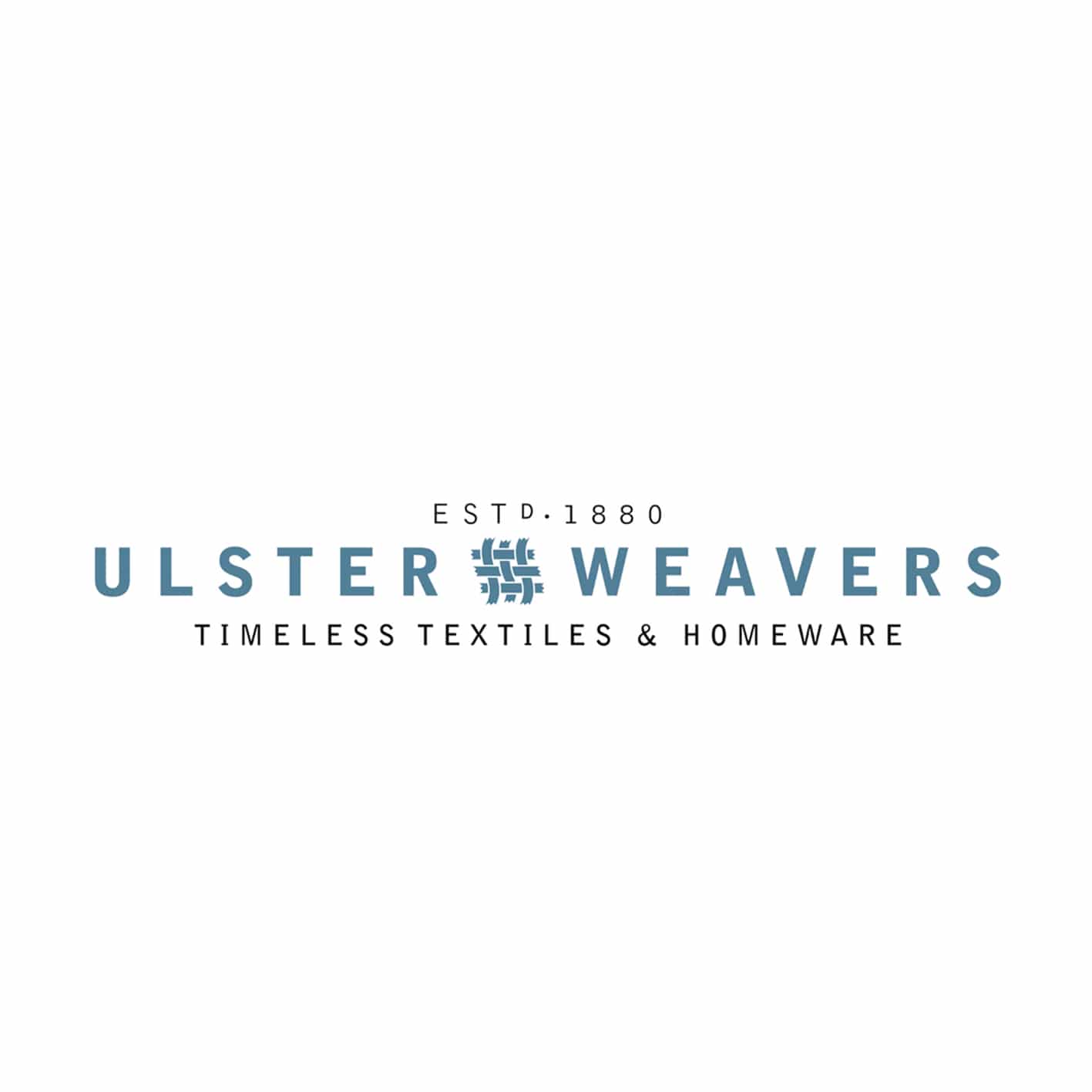 Woodpecker Tea Towel by Ulster Weavers
£8.99
For clean dishes and a clear conscience this is the tea towel of choice. Designed by Eden Project based on their biomes, and produced by Ulster Weavers, it's made from unbleached cotton with labels printed on FSC card using vegetable inks.
Listen out for this avian ant-eater on woodland walks in England, Scotland and Wales.
We cannot imagine a more appealing gift, it's almost too good to use!
100% COTTON TEA TOWEL• 48CM x 74CM
Only 2 left in stock
Free UK Mainland delivery over £50