RSPB Murmuration Scarf Light Blue – by Hazel & Pip
£14.99
RSPB Murmuration Scarf  Light Blue – by Hazel & Pip
The RSPB Murmuration Scarf Light Blue is made of beautifully soft cotton and inspired by a murmuration of Starlings.   It shows the birds in dark grey and white against a light blue background.
The sight of hundreds, sometimes thousands, of Starlings, can create an incredible liquid, swirling, optical illusion of birds moving simultaneously in the same direction.  It is thought they do this for security in numbers, and this sight can dramatically increase when a bird of prey, in the blink of an eye, splits the murmuration in two as the raptor tries to catch one of the Starlings.
Made from 100% organic cotton with strong environmental and ethical benefits over non organic cotton, and tagged with the RSPB logo, the scarf is an ideal gift.
Material – 100% organic cotton • Length 180cm • Width 100cm • machine washable
Only 2 left in stock
Free UK Mainland delivery over £50
Customers also viewed these items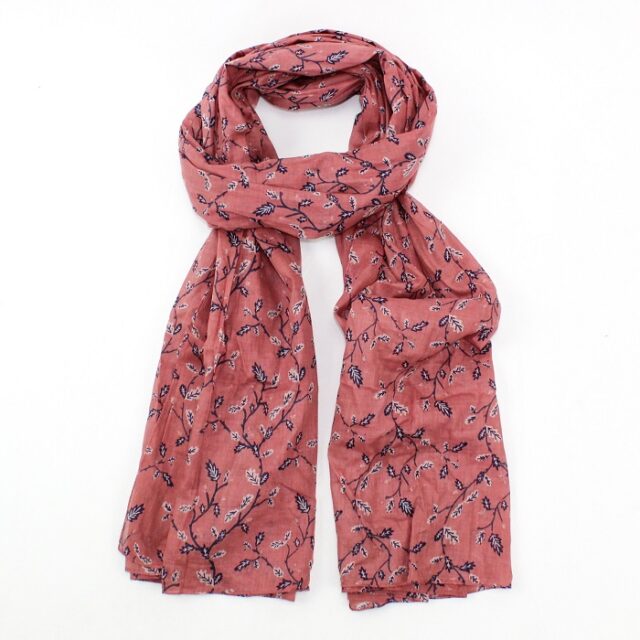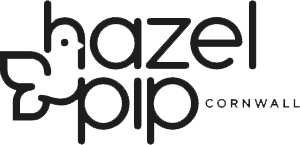 £

14.99