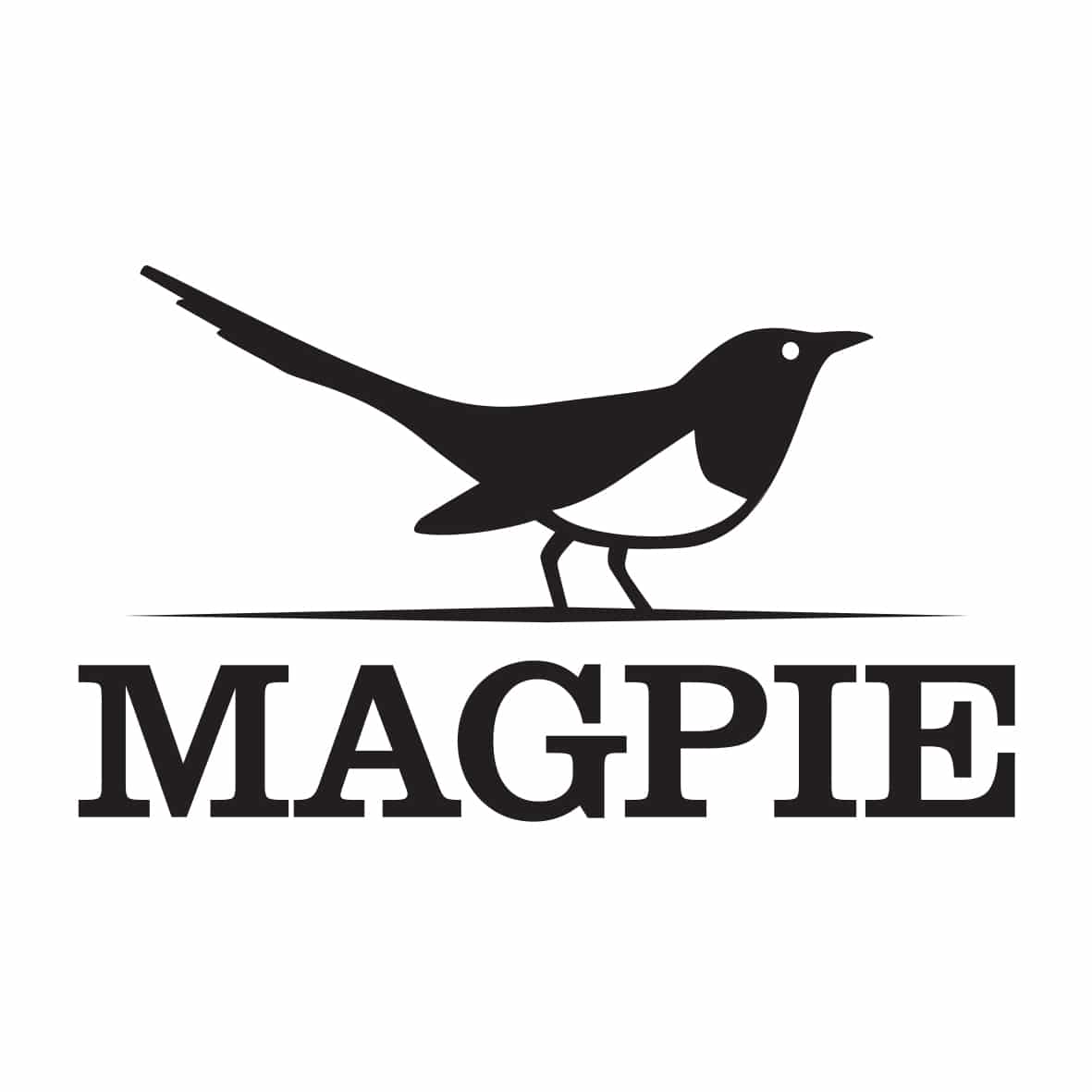 Bat Trinket Tray – Curios Collection by Magpie
£11.00
Bat Trinket Tray – Curios Collection by Magpie
There's something slightly subversive but very attractive about bats, we think.  This pleasingly shaped fine china trinket tray features a wonderful large Bat illustration. 
Adorned with beetles, bees, skulls, whales and more, the Curios range is an eclectic mix of natural history and ephemera, with three exclusive designs in collaboration with the Wellcome Collection.
Supplied in a beautifully illustrated matching box, the Bat Trinket Tray will keep your keys, jewellery or other important small items safe.  It complements the Bat Mug and Bat Tea Towel, and would make a welcome housewarming or birthday gift for a discerning friend.
• Matching Gift Box • Vegan Friendly Fine China • Vintage Illustration • Dimensions: 15cm x 10cm • 
In stock
Free UK Mainland delivery over £50